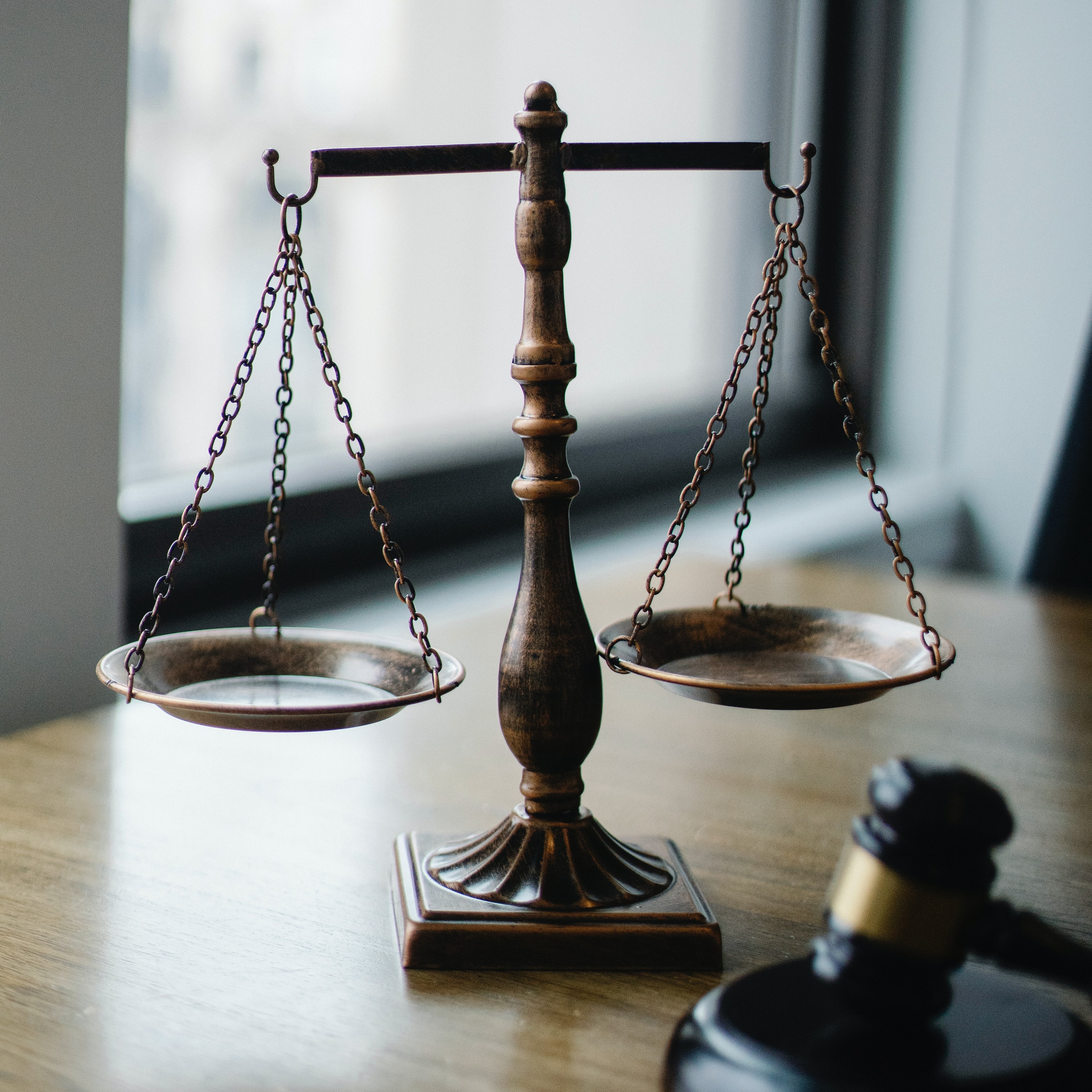 This course will provide you with a better understanding about the current legal challenges regarding the use and distribution of open data. By the end of 2021, we expect to provide you with new reports and host a webinar to go further into detail about challenges related to Intellectual Property rights.
Learning objectives:
Understand the shift between traditional IP licensing and more current subscription based models
Gain insights on the impact of competition law on the lawfulness of exclusive licensing arrangements, and on sector specific arrangements
Learn which issues should be double checked before combining data sets in a single project
Training
This session offers a presentation and panel discussion on recent evolutions in relation to intellectual property rights (IPR), as described in the research paper "Data sharing as a service: Will data services remove intellectual property rights from the picture, and at what cost?".
Two topics are singled out: the impact of the Open Data Directive on IPR and the shift from static data sharing to Data-as-a-Service.
The first hour is a presentation on the current landscape by Hans Graux. The second hour is a panel discussion led by Hans Graux, with Annette Hillebrand (expert advisor at WIK) and Ton Zijlstra (secretary to the Dutch government technical council at Geonovum).
For more information see below:
The research paper on data sharing as a service
The slides used for the session
The recording of the session
Reading
Intellectual property rights exist in many forms: copyrights, database rights, patents, trademarks, and others. For the topic of data sharing, copyrights and database rights are particularly relevant. In this report the question "will data services remove intellectual property rights from the picture, and at what cost?" will be elaborated upon.
Open data is an important means of increasing access to data to citizens, companies and civil society, and can promote economic growth, scientific research and political and corporate accountability. However, much of the most valuable data is personal data, whose publication out in the open may threaten privacy. To promote the utility of data while ensuring data controllers' obligation to respect the right of data subjects to personal data protection, this report has developed a series of 8 recommendations.