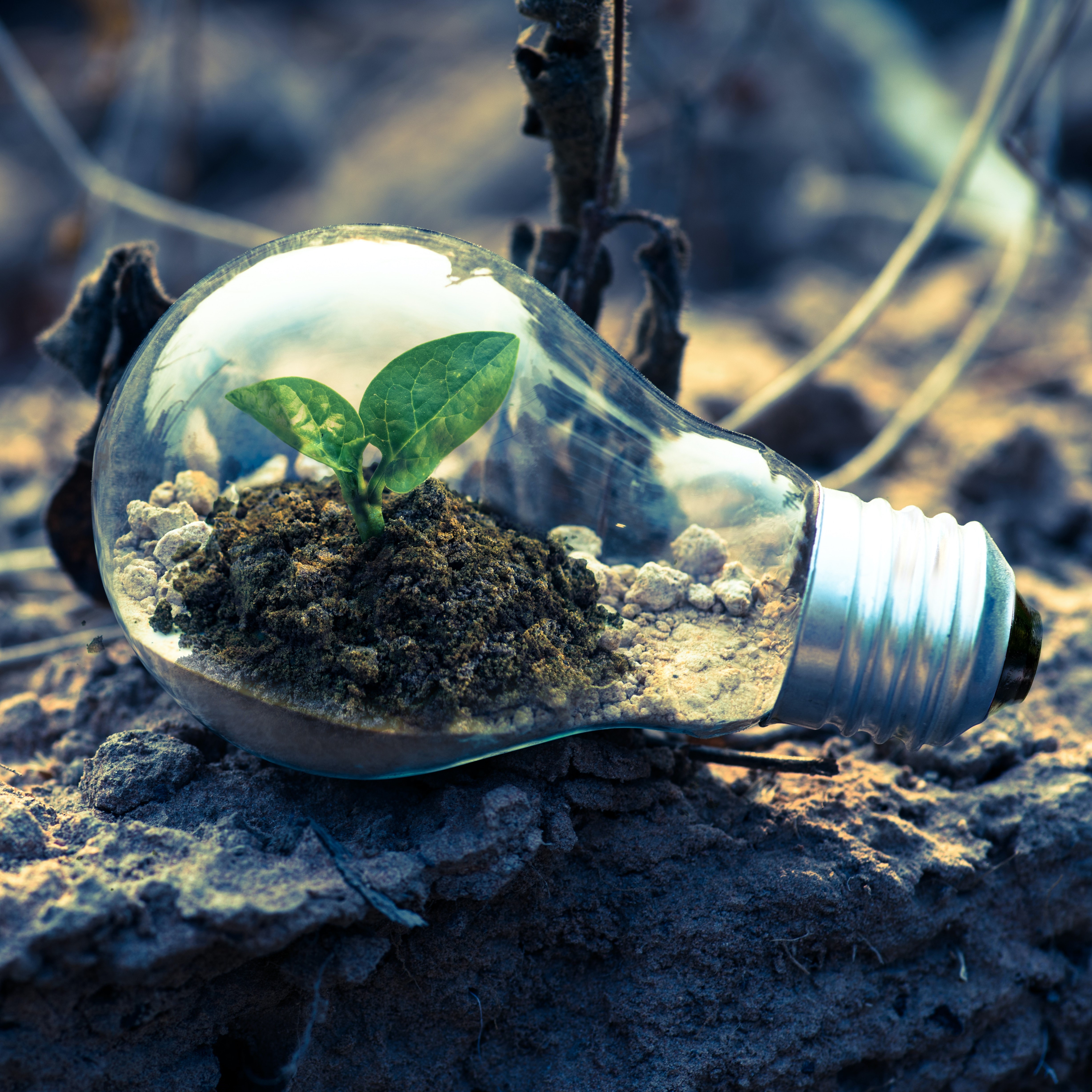 This course outlines the key characteristics of successful open data initiatives. It will provide information about the barriers that need be overcome in order to make a change using open data.
Learning objectives:
Understand the definition and importance of open data
Understand why change management is important in open data initiatives
Understand the main barriers in working with open data
Reading
This report aims at answering the question regarding the skills needed to work with Open Data, the so-called e-skills. In addition to desk research, several parties have been interviewed about their perceptions of the required (e-)skills.
The report discusses the role of entrepreneurs in open data innovation, the relationship between open data and sustainability as well as the main open data barriers to entrepreneurship. Additionally, the report looks into the main policies implemented at the EU level to foster open data driven entrepreneurship and provides an overview of best practices.
This report explores the barriers that hinder the open data community from reaping the full benefits of open data. Literature was analysed and interviews were conducted addressing data users as well as data providers. The barriers discovered during the research appear both on the side of data publishers as well as re-users, and are often related and dependent on each other.