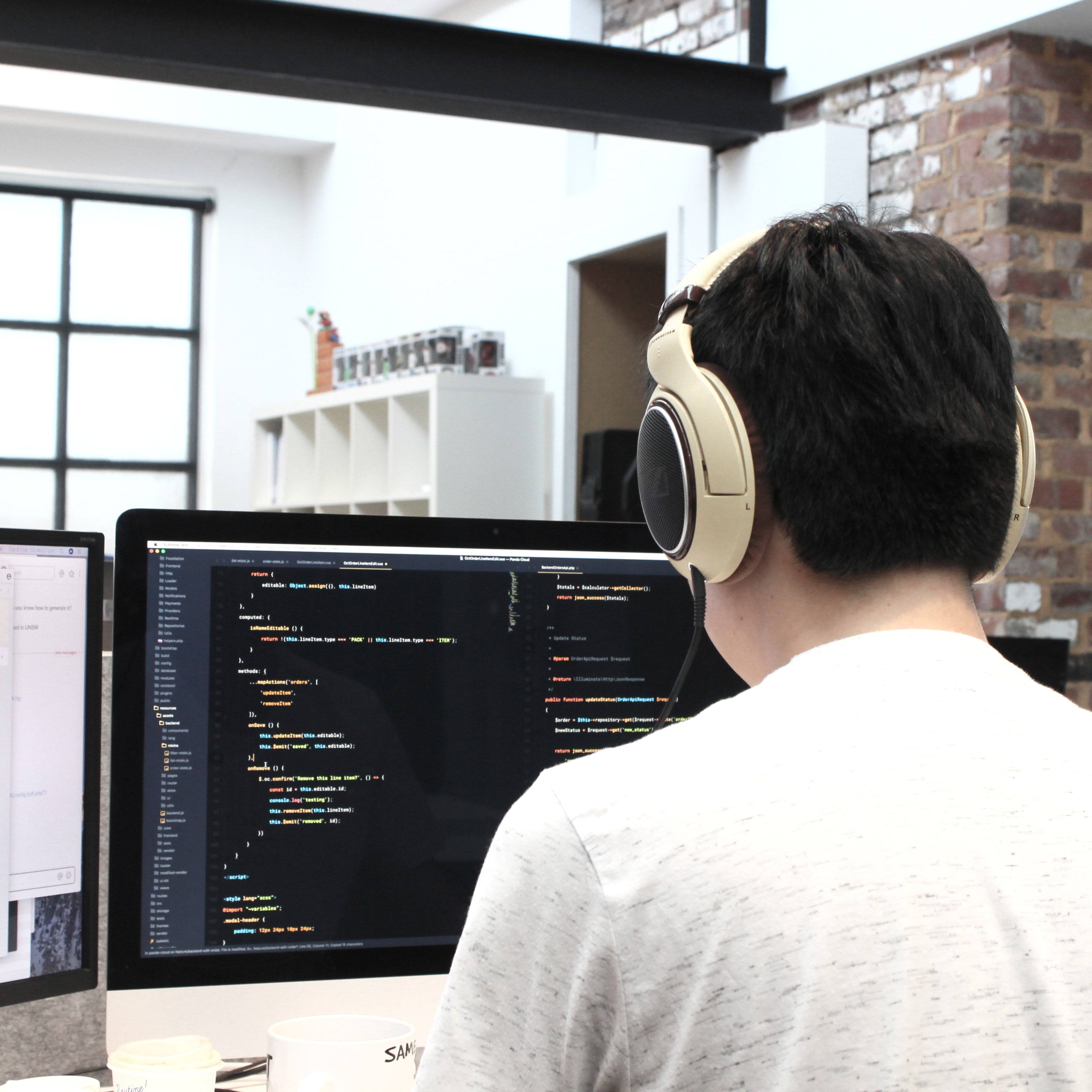 This course focuses on how to assess what users need from an open data portal.
Learning objectives:
Understand what people need from the Portal
Understand how these needs change over time
Understand how to involve users more directly in the design and development work.
Reading
This study observes two years of European Data Portal search and interaction logs and provides directions for further development derived from user search behaviour.
This report provides a detailed analysis of the relationship between supply and demand of datasets on the European Data Portal. The report consists of two parts, i.e. an initial study of dataset search through the lens of the digital traces collected via web analytics tools, and a deep-dive into supply and demand for COVID-19 data and into the impact of auxiliary content such as data stories, topical articles, and promotion campaigns on search behaviour.