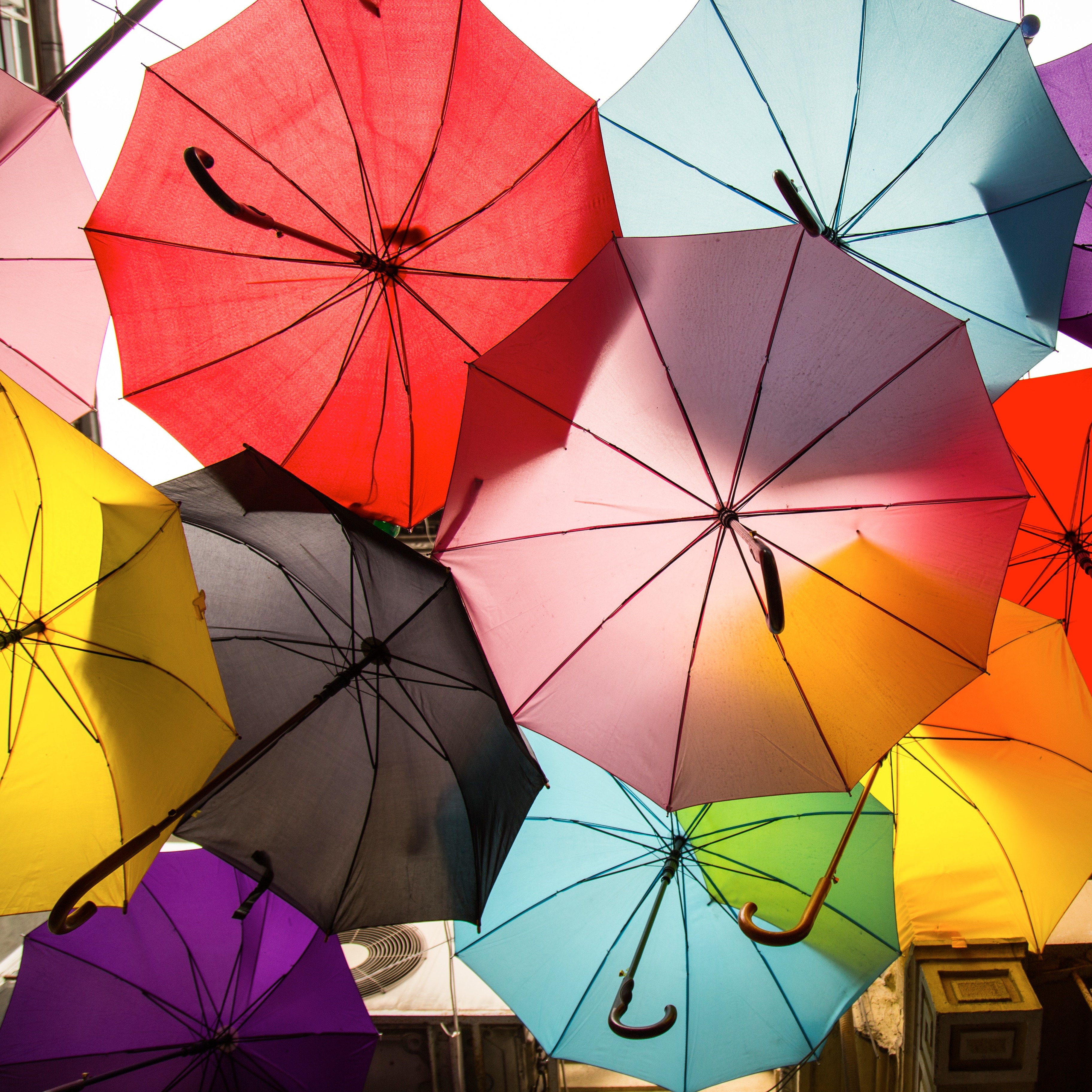 The material included in this course will provide you with a deeper understanding of European data protection land and the Data Governance Act. 
Learning objectives:
Learn how European data protection law (notably the GDPR) impacts the possibility of sharing data sets containing personal data
Understand the impact of the recent Schrems II decision on international data sharing
Learn what approaches to data governance are applied to resolve some of these issues (including via the proposed Data Governance Act
Reading
Open data is an important means of increasing access to data to citizens, companies and civil society, and can promote economic growth, scientific research and political and corporate accountability. However, much of the most valuable data is personal data, whose publication out in the open may threaten privacy. To promote the utility of data while ensuring data controllers' obligation to respect the right of data subjects to personal data protection, this report has developed a series of 8 recommendations.