The open data portal serves as a central platform for hosting and providing access to a wide range of open data sets. Open data apps, developed by various stakeholders, leverage these datasets to create innovative solutions that benefit the public and drive transparency and collaboration.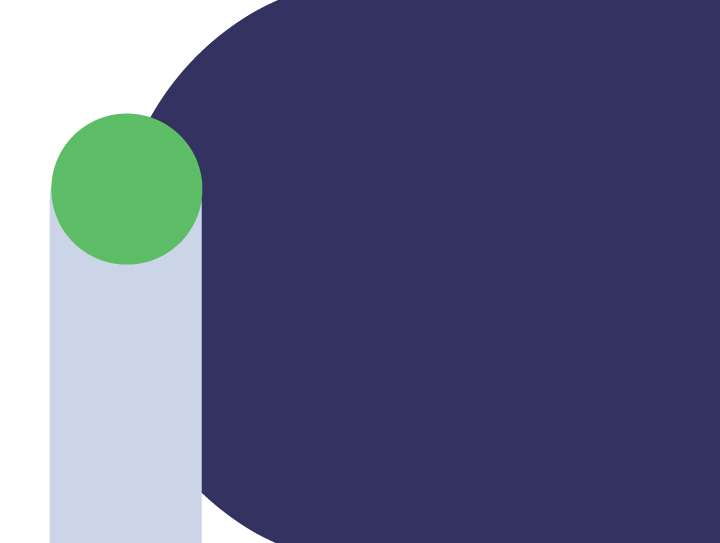 Annif is an open-source toolkit for automated subject indexing. It integrates several machine learning and AI based algorithms for text classification. This implementation helps to tag EU Vocabulary properties for datasets.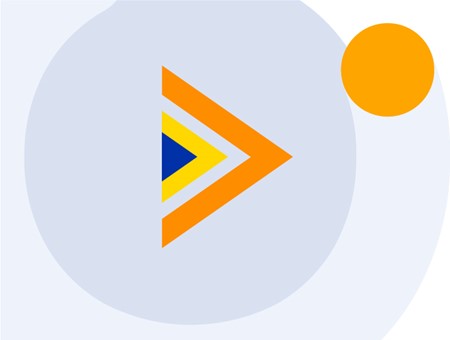 The guide provides authors and publishers with practical advice on how to present and publish data in a more user-friendly way. Formatted as an extendable checklist, it compiles tips, examples, resources and visual aids – all of which will help make data and data visualisations in publications more accessible and reusable.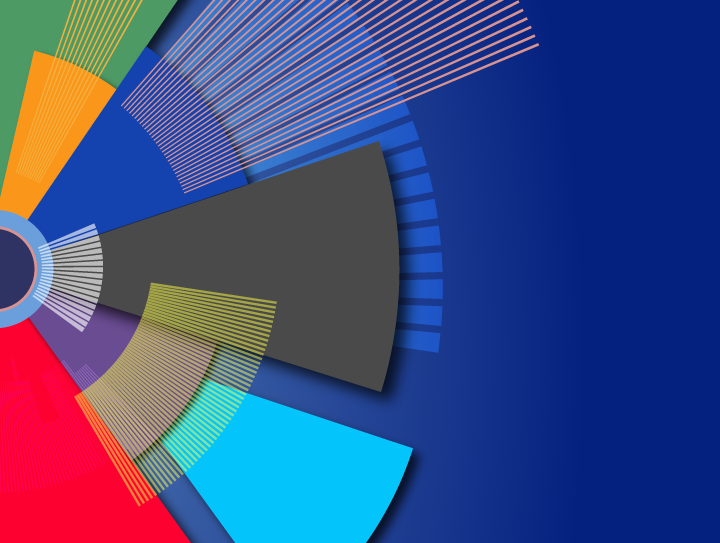 The guide is a knowledge base and an educational tool to learn about data visualisation. It contains almost 400 pages about all aspects of data visualisation, organised into seven broad topics.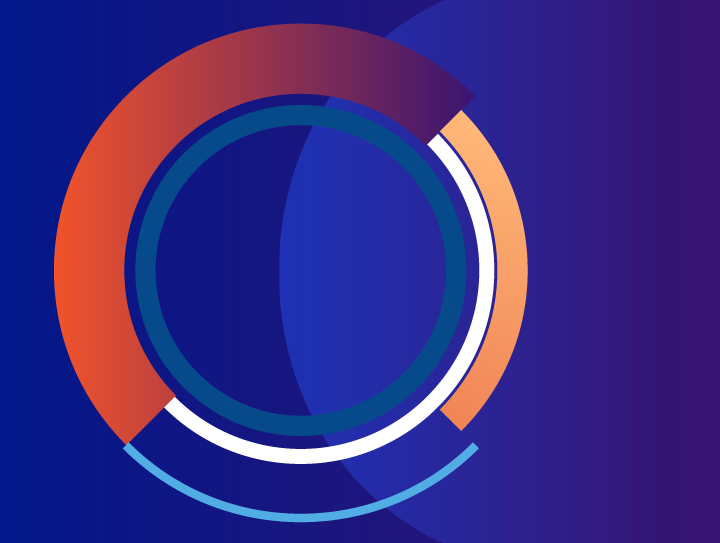 The app visualises CORDIS data and links it with different data sources. The app tries to help citizens, researchers and public servants to discover the EU research spending from different angles.