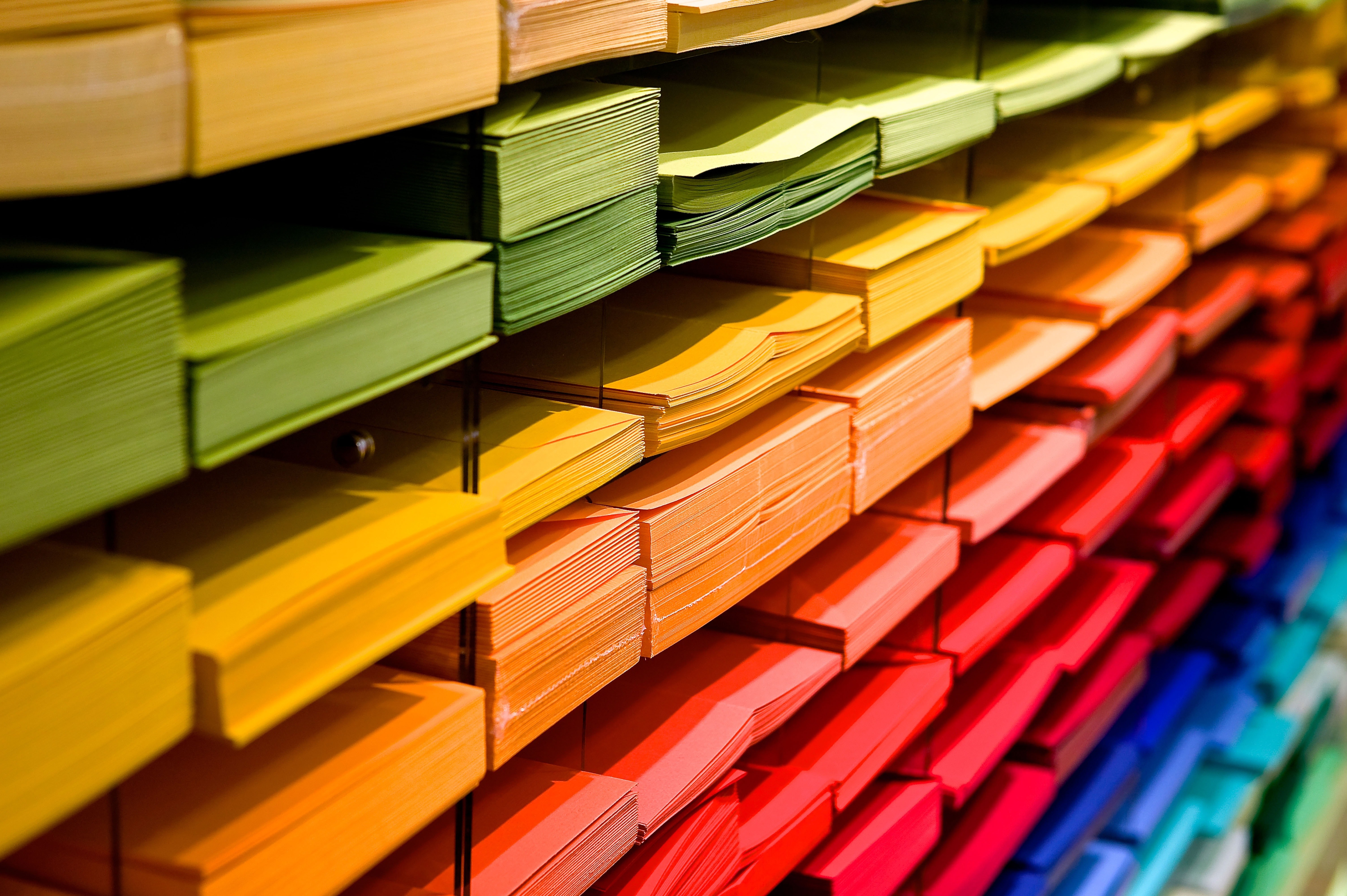 This course provides you with tips and tricks to improve publication of data.
Learning objectives:
Learn how to create high-quality and expressive DCAT-AP datasets.
Understand the role of controlled vocabularies and how to apply them effectively.
Being able to apply tools to assess the quality of your datasets (e.g. SHACL validation).
Training
The training session on "Data and Metadata Quality" provides an introduction to the quality of (meta)data. The trainers present a definition of what data quality is, introduce the metadata quality scoring in data.europa.eu, and present the "Data.europa.eu Data Quality Guidelines", published by the Publications Office of the European Union.
Topics that are covered:
What is data and metadata quality?
How is metadata quality measured in data.europa.eu? And what needs to be done to score a higher ranking?
How to improve your data quality?
Learning objectives: 
Strengthen the participants' understanding of the value of high-quality data and metadata
Understand how metadata quality is handled in data.europa.eu
Learn how to improve data and metadata quality
The recording of the session can be found under 'Videos'. The slide deck used during the session can found under 'Additional reading'.
Reading
These are the slides used for the training session on "Data and Metadata Quality"
These guidelines contain a set of recommendations for delivering high-quality. They aim to support data providers in preparing the data, developing a data strategy and ensuring data quality.
The Open Data Goldbook is a practical guidebook for data managers and data holders about open data in general, how to build an open data strategy, technical preparation and implementation, putting in place an open data lifecycle, and ensuring and monitoring success.