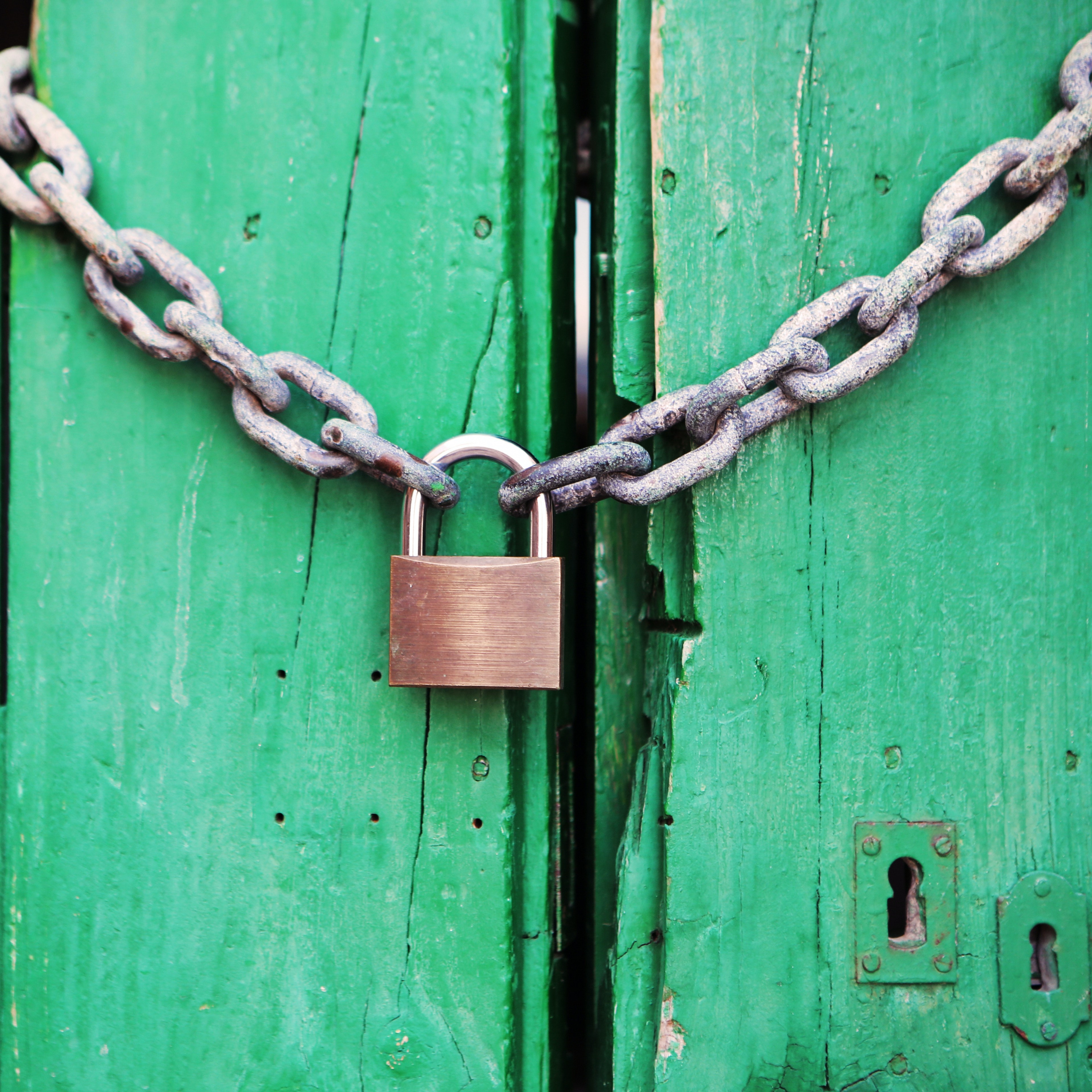 The material included in this course will provide you with the basic understanding of how to retrieve value from open data.
Learning objectives:
Understand the benefits of open data: Improved transparency & accountability, innovation & economic growth, increased efficiency and lower costs
Learn about a number of case studies and their respective benefits
Reading
In this report, the relation between open data and digital transformation is studied. In order to study this relation, more than 600 use cases from the private sector from all over the world were gathered and analysed using the digital transformation model. Based on the findings described in the report, several recommendations are formulated.