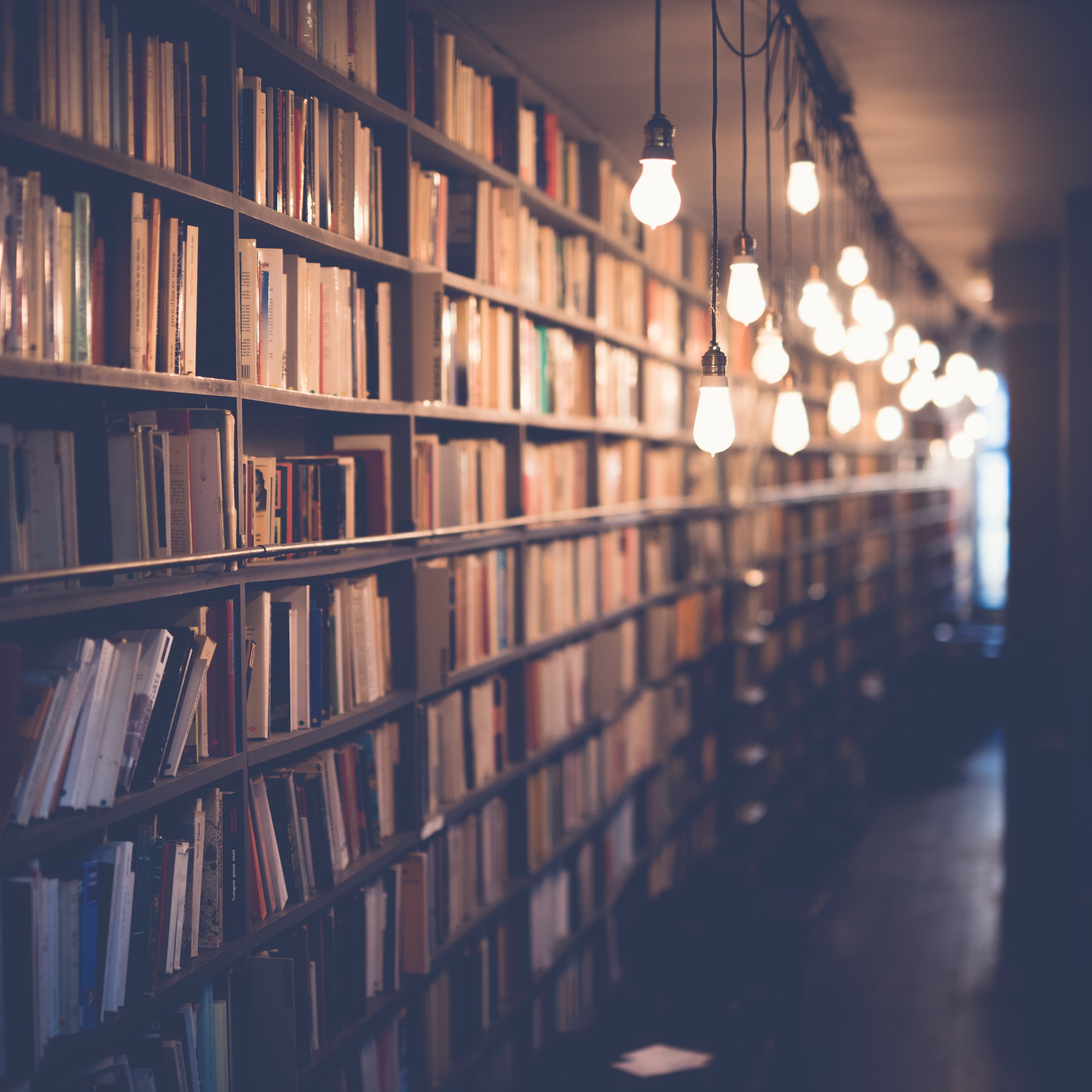 This course will explain the information and tools needed to find the right open data licence.
Learning Objectives:
Understand how open licences are there to protect data publishers, while also unlocking value. 
Being able to build a machine-readable open licence that can be applied to any online content
Being able to use the data.europa.eu licensing tool
Tools
Data which is shared with a licence becomes open data. There are many licences available. The licensing assistant provides a description of the available open data licences. It also gives an overview of how to apply licences as re-publisher or distributor of open data and how to combine multiple licences.