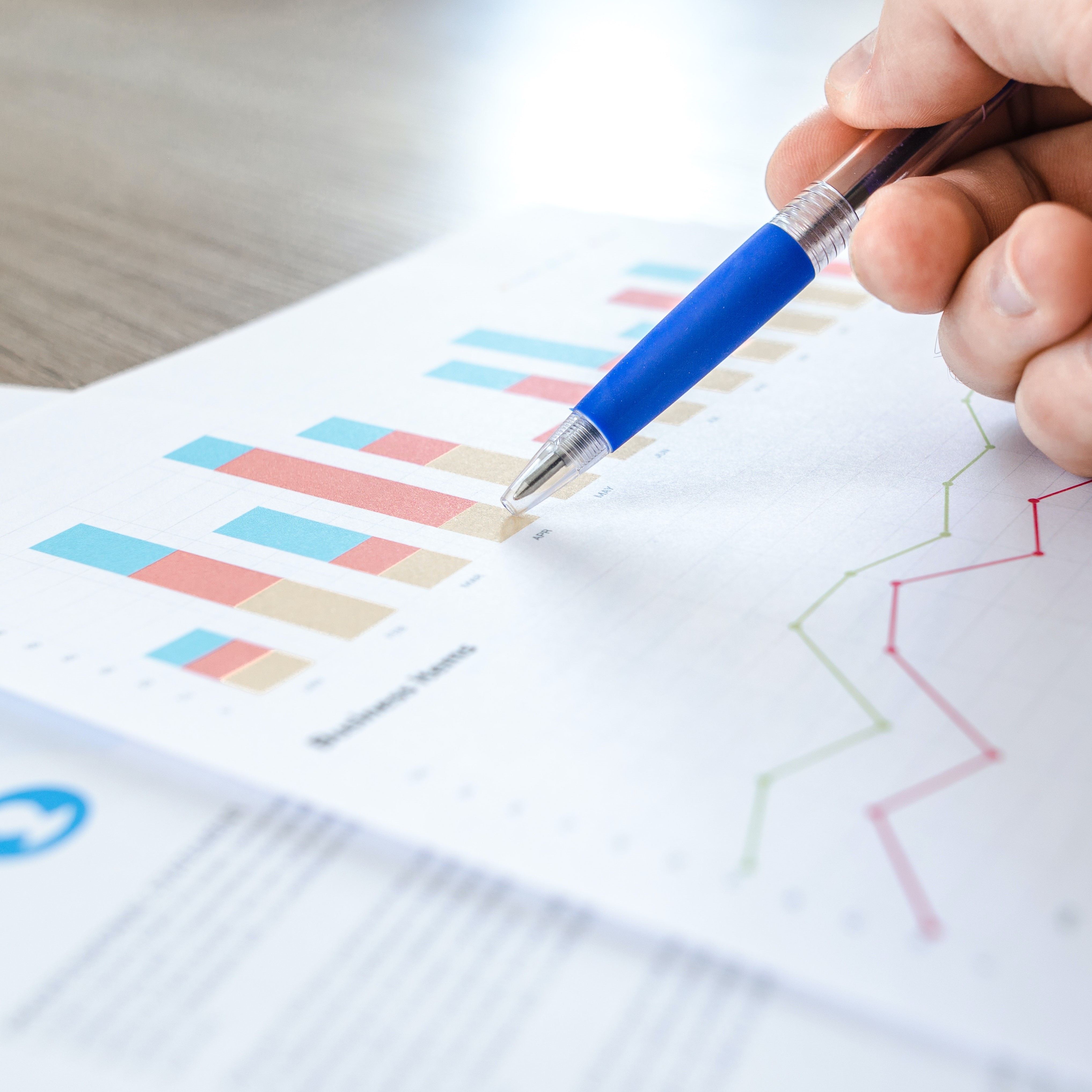 Description
As open data is playing an increasingly important role in the public sector, this course provide an overview about the demand and value creation of open data in the public sector.
Learning objectives:
Understand how public administrations are measuring the demand of data re-users in the public sector
Learn about examples on public data resources value creation by public institutions
Understand how countries involve potential re-users and promote re-use within governments at all levels
Webinar
Data.europa.eu hosted the webinar "Data Demand and Re-use in the Public Sector" on Tuesday 29 March. Building on the discussion paper "Measuring data demand within the public sector", this webinar provides an introduction to data re-use by public institutions (e.g. to develop new public services) and the importance of engaging with and measuring data demand by this specific group of users.
Different expert speakers from practice and academia presented best practices of assessing this demand and reflect on the impact on open data supply:
Charlotte van Ooijen

, associate director digital government and data at the Lisbon Council

Frederika Welle Donker

, assistant professor at the Knowledge Centre Open Data at the Delft University of Technology

Antonin Garrone

, product owner data.gouv.fr at Etalab-DINUM-Prime Minister's Office
The learning objectives are:
Gain insight into the value of data re-use within the public sector

Learn about different approaches to measure public institutions' data demand

Strengthen the understanding of a demand-driven approach to data publication

Reflect on how data.europa.eu can support data providers in taking on board public institutions' data demand
The recording of the webinar can be found under 'Videos'. Also, the slides used during the webinar can be found under 'Reading'