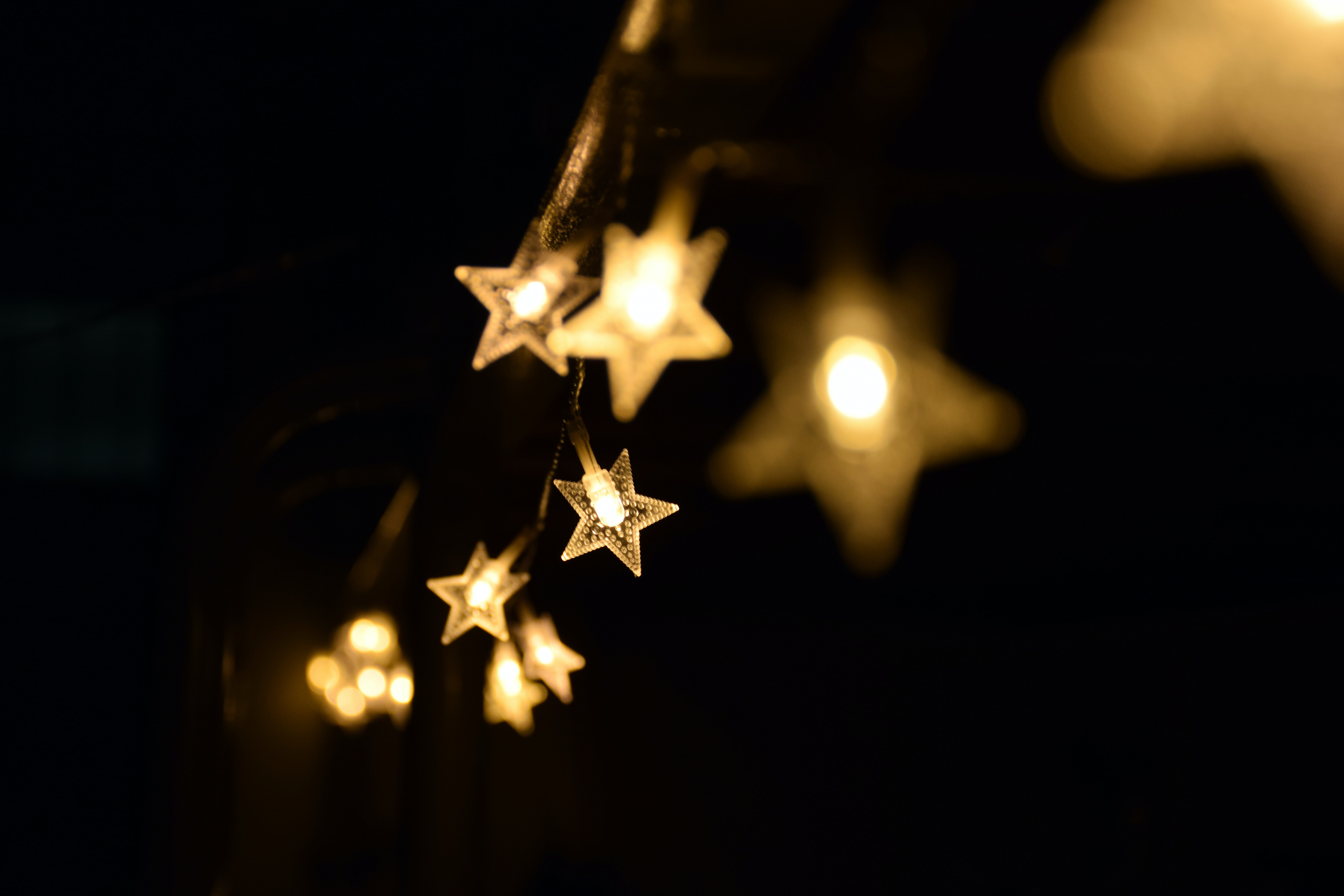 This course focuses on understanding the concept of the 5 stars of linked open data.
Learning objectives:
Learn about the web of linked open data.
Understand how the 5 Stars of open linked data can help you start browsing the web of data.
Understand and being able to recognise the first 3 stars.