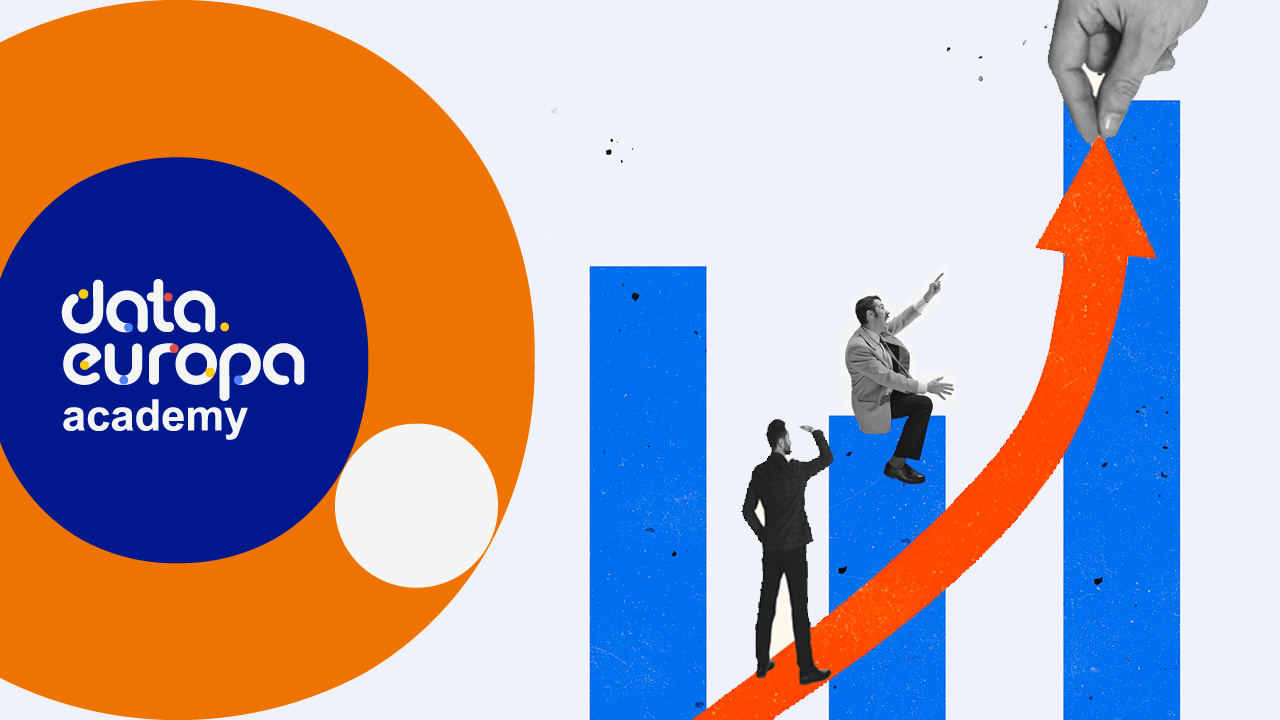 Format:

E-learning, Tools

Theme:

Business

Quality

Level:

Beginner
Description
Being able to assess the usability of open data is a crucial skill in the data collection phase. In this lesson, you'll learn how to evaluate the quality of open data and understand the standards and markers of high-quality open data. Also, you'll be introduced to a tool that helps you check the quality of your metadata. By the end of this lesson, you'll have the skills to judge the usability of open data and ensure the quality of your own data.
E-learning
This is the eLearning related to the lesson 'What makes quality open data?'. This eLearning is offered in English, French, German, Italian, Spanish and Swedish.
Tools
Metadata Quality Assurance
The Metadata Quality Assurance is intended to help data providers and data portals check their metadata against various indicators. The methodology page contains information on which metrics we use for indicator measurements.