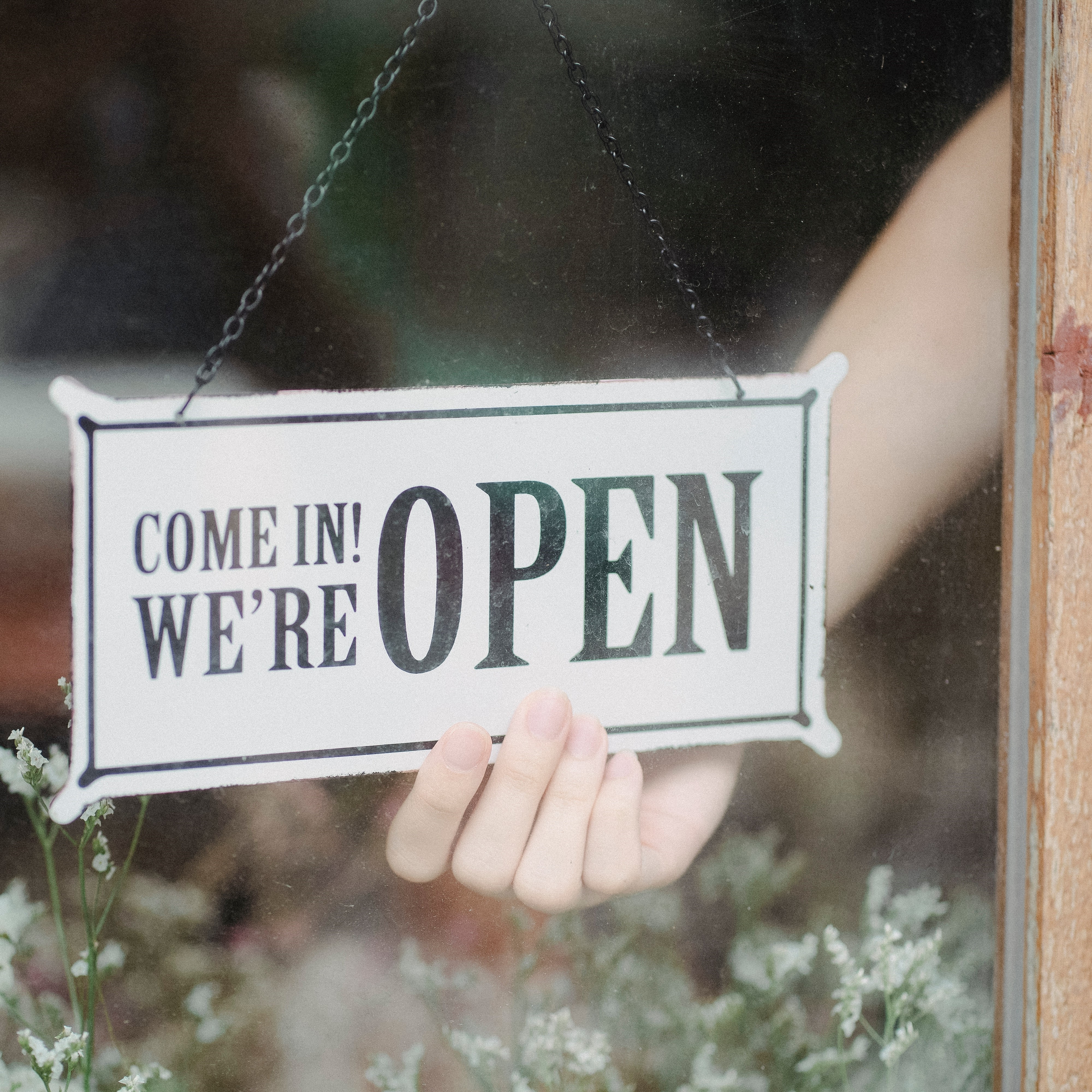 This course provides an introduction to open data. The material included in this course highlight different aspects of open data.
Learning objectives:
Understand the definition and importance of open data
Learn about key elements of open data, such as digital transformation and high-value datasets
Reading
In this report, the relation between open data and digital transformation is studied. In order to study this relation, more than 600 use cases from the private sector from all over the world were gathered and analysed using the digital transformation model. Based on the findings described in the report, several recommendations are formulated.
This report reviews relevant literature, policy decisions, and national initiatives to allow for a deeper understanding of the current status around value assessment of datasets. The findings from interviews with selected open data providers from different Member States provide insights into different perceptions and expectations around high-value datasets (HVDs).