Open Data Market Size in Estonia Could Amount to 445 Million Euro by 2025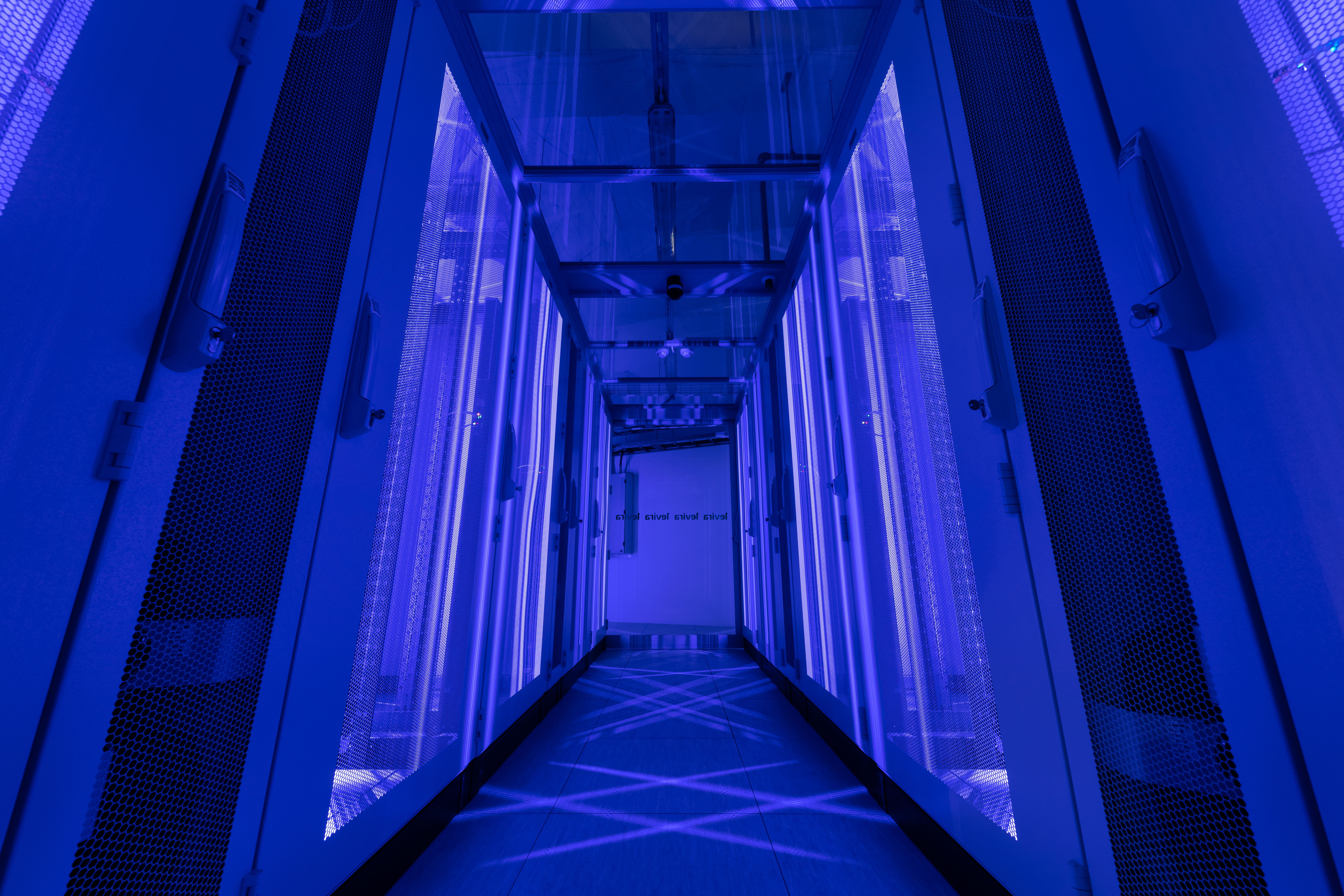 European Data Portal's experts Esther Huyer and Laura van Knippenberg forecast that the market size of open data in Estonia could reach 445 million euro by 2025 if current growth continues. To harness the economic potential of open data, they recommend countries to increase collaboration between the public and private sectors, combine different types of data, and focus on improving the awareness and capacity of data reusers. They also encourage Estonia to undertake a more thorough study of the socio-economic impact of open data and exchange knowledge with other European countries.
Esther Huyer and Laura van Knippenberg, authors of the 2020 study "The Economic Impact of Open Data: Opportunities for value creation in Europe", analyzed the potential market size of open data in Estonia in the years 2021-2025. Based on the findings of their Europe-wide study, they estimate the potential open data market size in Estonia to reach between 396 and 445 million euro in the next four years. An optimistic scenario is possible if Estonia continues its recent rapid progress in providing and using open data, which is well illustrated by the country's jump from 27th to 5th place. in the European Open Data Maturity index over the last two years. The growth of the open data field is further supported by European-level developments, including the adoption of a new Open Data Directive and EU member states' obligation to start providing more, better quality and highly usable data in six high-value domains. Data is also increasingly being shared across Europe, while open data is currently driving fast growth in sectors, such as language technology, agriculture or smart mobility. However, the authors call for caution in measuring the economic impact of open data due to the fundamental difference of open data from standard products and services, the market size of which can be relatively accurately measured based on their market price and demand. Since open data is commonly available for free, it is not possible to define its "price"; furthermore, the reuse of open data is often not systematically monitored. It is therefore only possible to indirectly estimate what share of the value created by open data driven services and products could be attributable to the use of open data. Huyer and van Knippenberg stress that the greatest benefits of open data are often hidden and indirect, appearing, for example, in the form of more efficient use of time and resources, environmental sustainability, better health or lives saved, and so on. To illustrate the value of using open data, they propose a hypothetical calculation of lives saved in Estonia in one year if the ambulance's response time is shortened by just a minute thanks to navigation applications that use real-time open traffic data. Read the analysis below to learn how many patients may owe their lives to open data and what Estonia could do to increase the economic impact of open data.
Read more on this topic here.