Bus Open Data Service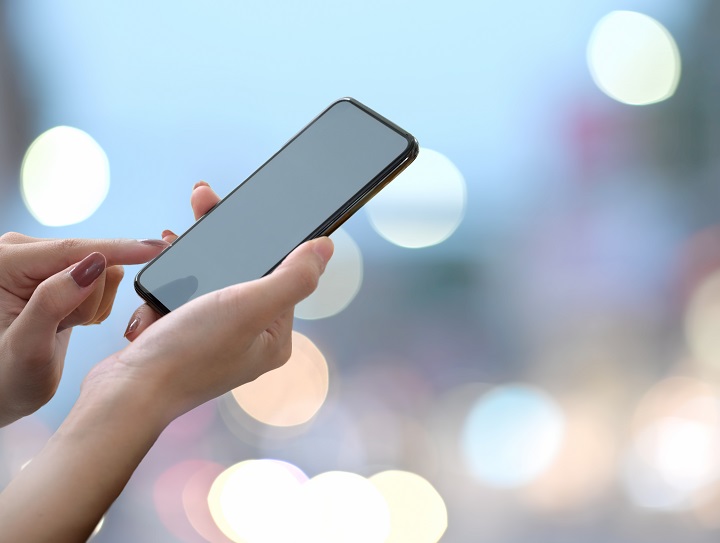 Earlier this year the Department for Transport (DfT) publicly launched its Bus Open Data Service (BODS), a crucial enabler of the UK government's manifesto commitment to open up data about local bus services across England from 2020.
Buses
Buses serve economies by helping people to access work and helping to tackle congestion. They have an important contribution to make in reducing emissions in cities through moving people from cars onto cleaner ultra-low and zero emission mass transit. Each year, over 4.3 billion bus journeys are made in England, of which around half are made in London.
Whilst some areas – such as London and the West Midlands – have seen ridership increase in recent times, generally across the country demand has been falling. It is no surprise that areas that have witnessed increases in ridership have also taken the time to invest in their passenger information offer.
The desire to replicate these benefits across England is a core aim of the bus open data programme, so that passengers benefit from easier journey planning and access to the best fares no matter what part of the country they are in. To counter the challenge of declining patronage, the bus network is moving to be more on demand and convenient enabling passengers to plan journeys, find best value fares and receive real time service updates quickly and easily.
The Bus Open Data Service
The Bus Open Data Service is an important enabler, supporting bus operators to easily publish standardised information for each of these three datasets.
The service is designed to drive passenger improvements by enabling easy access to quality data, by application developers, for all 33,900 buses operating in England. This in turn will enable bus users to better plan routes, estimate journey times more precisely, and understand costs in advance. Ito World is delighted to have been a key delivery partner for the DfT, alongside KPMG.
Legislation is being created to support these aims. Operators will need to publish their timetable data by the end of 2020, vehicle location and simple fares data by early 2021, and complex fares by 2023.
Critical to the success of the Bus Open Data Service launch was that the service needed to work for all stakeholders. The BODS delivery team undertook an extensive programme of user research with dozens of stakeholders across the industry including operators, local authorities, developers, innovators and academics. The service was built around the two main use cases – to publish data, and to consume data.
To support users, the BODS programme has also delivered new open-source tools to support the generation of data, and new standards and guidance to ensure this is in a consistent format. Publishers also benefit from integrated data quality services within the BODS platform, to help them identify and address data quality issues prior to publishing, and ensure their data is in the best possible format. For data consumers, BODS aggregates and enhances the quality of bus data, which can then be downloaded or accessed via a unified API, and quickly integrated into apps, products and services.
The result is a step change in the availability and accessibility of high-quality bus data that will unlock the benefits of local bus services across the country. Fundamentally BODS will make it easier for passengers to use buses with more certainty and confidence than ever before. This approach is vital to enabling the Mobility as a Service (MaaS) world of the future and, in turn, tackling bigger societal issues such as congestion, air quality, pollution and climate change.
Datasets
Timetables: On 28 January 2020, the Bus Open Data Service (timetables) launched and bus operators across England can now use the service to openly publish timetables data for local bus services across England, using the TransXchange data standard to drive consistency. This will be legally mandated by the end of 2020 and we are currently supporting operators to openly publish this data by the end of the year.
Location Data: During Summer 2020, the location data publishing functionality will be released enabling bus operators to openly publish location data for bus services that they operate across England using the SIRI VM data standard which is a European Committee for Standardisation (CEN) data standard.
Fares: During Autumn 2020, the fares data publishing functionality will be launched. Bus operators will be able to openly publish fares datasets for local bus services across England using the Network Timetable Exchange (NeTEx) data standard. The NeTEx data standard was developed for the UK as part of the programme and funded by the European Commission, as part of the Multimodal Travel Information Service programme.
Use Cases
There are two main use cases for the Bus Open Data Service currently:
Data Publishers: Bus operators can use the Publish Bus Data Service to create timetable data, quality assure it and then publish it openly for consumption by application developers. Whilst it is still early days for the Publish Bus Open Data Service, currently twelve bus operators across England have published their data onto the service. The Department for Transport will be running a business change programme during 2020/21 to support operators to publish their data.
Data Consumers: In the UK, we have already seen the value of open data in the transit space with Transport for London (TfL) leading the way. Since opening up their data, TfL have seen 17,000 developers register to use it which in turn powers 600 travel apps. Research suggests this open data is generating economic benefits and savings of up to £130m a year.
It is then anticipated that data consumers such as: Google, Citymapper, Moovit and others such as Bus Times will consume the data through the Find Bus Open Data Service to power passenger applications, products and services.