The EDP celebrates its 4th anniversary
Join us in celebrating four years of open data on the European Data Portal (EDP)! Thank you to the open data enthusiasts, publishers, re-users, and to all our readers and subscribers for following our news, events, articles, and reports. We invite you to continue sharing your valuable experiences, insights, and opinions with us.
Four years ago, the EDP beta version was launched and started with 240,000 datasets and the accompanying metadata translated into 3 languages. By the EDP's first anniversary, the portal expanded to contain 600,000 datasets that were searchable with keywords in 18 languages due to the translation of their metadata.
The EDP today
By November 2019, the EDP attracts on average 23,000 visitors a month from across the world. The portal contains over 970,000 datasets covering 35 countries, with 78 catalogues structured in 13 categories. The metadata is translated to all official EU languages, enabling multilingual keyword search and ease of access for users.
In addition, the portal offers 16 e-Learning modules in six languages - with the addition of Spanish since earlier this year - that covers open data basics such as licensing or data formats and guidance on how to harness the value of open data. Moreover, the EDP has over 550 use case examples on how open data is re-used in practice. In our collection of use cases, we showcase inspiring open data applications in different sectors, such as health, the environment, regions and cities, transport, and economy and finance.
Furthermore, the EDP has:
Continue exploring open data on EDP
The EDP is still growing and our team is constantly collaborating with national governments and open data portals to continue harvesting data on additional topics, for example transport data and geodata.
Furthermore, we continue to share knowledge and experiences on open data re-use through news pieces, articles, reports, interviews, and webinars. For example, our analytical report on Enabling Smart Rural that was published yesterday, discussing open rural data in Europe.
Image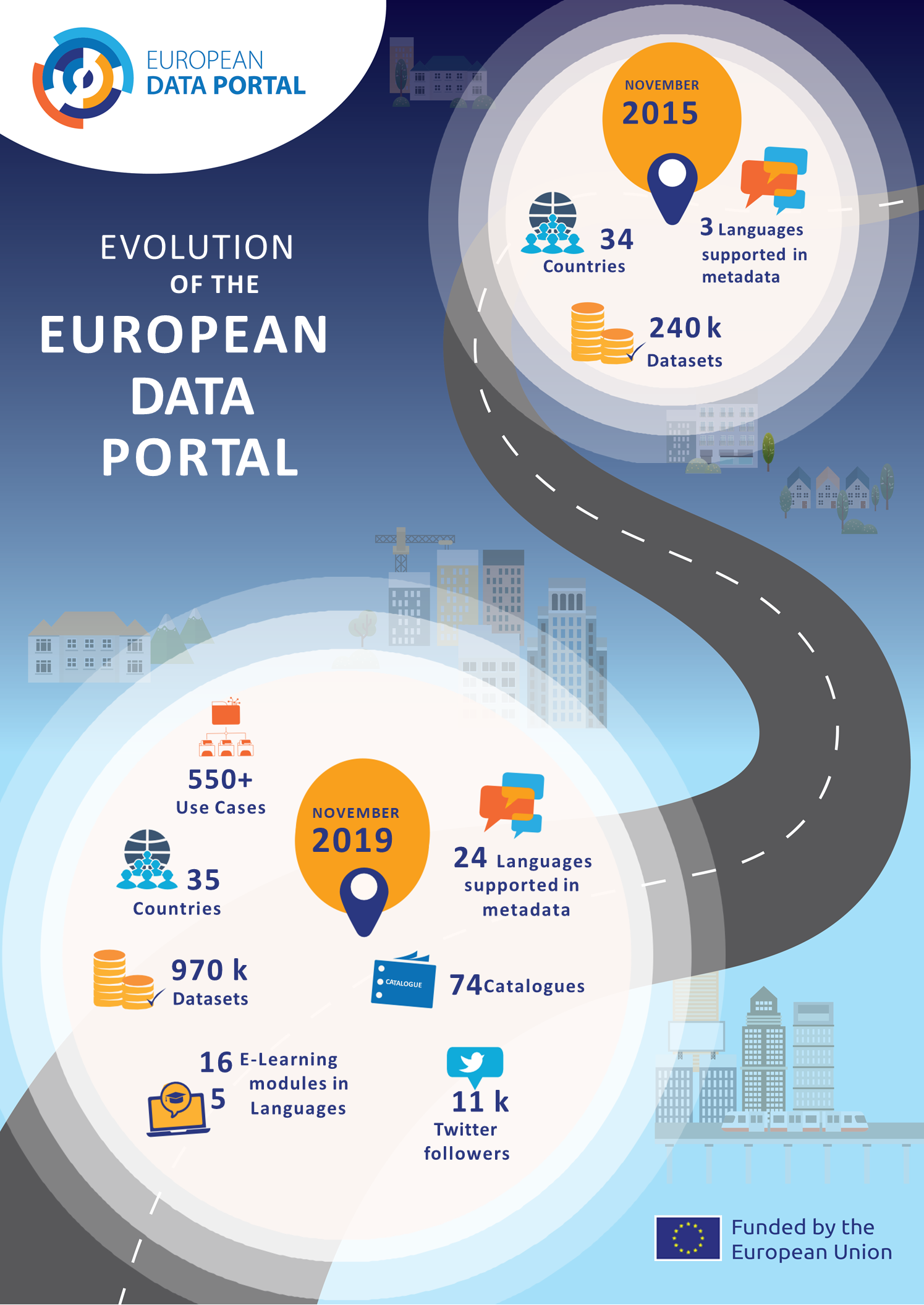 Figure 1: Celebrating 4 years of the European Data Portal
To continue improving, we invite you to keep sharing your experiences, thoughts, and opinions on open data with the EDP via mail, Twitter, Facebook or LinkedIn. Once again, thank you for your support and let's continue to harness the potential of open data!