How is the weather in your country?
With August coming to its end, also the summer weather is about to leave and autum will soon arrive. While the last week of August is treating Europe well with some (last) rays of sunlight, the weather is about to change. All European countries also collect data about the weather, for example to use it for scientific research, traffic information or simply to forecast the weather itself. Many of these countries also publish this data as Open Data, sharing the information with others.
Image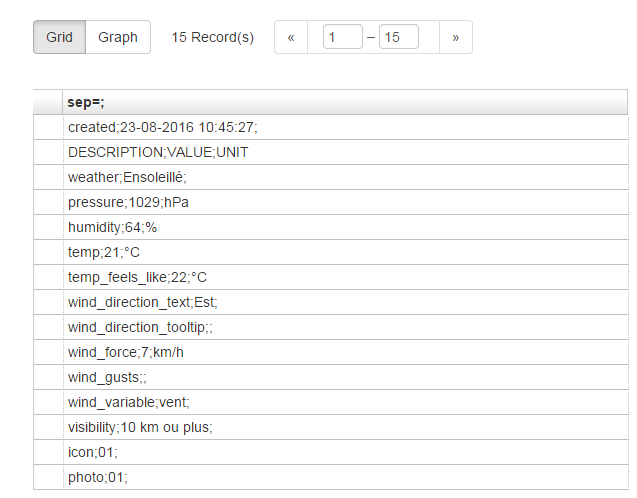 The data sets with metereological information come in many forms, content and angles. For example, Luxembourg publishes the weather condition at Luxembourg Airport in real time; a set which can inmediately be visualised at our portal. While Ireland publishes the rainfall measurements by its various meterological weather stations.
At the time of writing, a search query on the word 'weather' results in 162 data sets. With data provided from nearly all European countries, it is interesting to see how the various countries can be compared in terms of weather. Would you like to discover these data sets yourself? Take a look by following the link below.
Image