Looking back at European Week of Regions and Cities 2019
European Week of Regions and Cities
The European Week of Regions and Cities (EWRC) is an annual four-day event where experts, academics and officials from regions' and cities' administrations across Europe can meet and exchange best practices and information on regional and urban development. The event acts as a knowledge sharing platform for communication on the development of EU cohesion policy and to raise awareness on the decision-making process for regions and cities in EU policy making.
This year, the event was held at SQUARE - Brussels Convention Centre and had over 9,000 attendants, more than 1,000 speakers and 300+ sessions. There were five main themes during the week:
The Future of the EU and the roles of the Regions and Cities;
A smarter Europe;
A Europe Closer to Citizens;
A greener Europe; and
A more socially integrated Europe.
European Data Portal at EWRC 2019
This year again, the European Data Portal (EDP) team was present throughout EWRC. The team exchanged insights with visitors at the EDP stand and promoted the use and re-use of open data across Europe. Moreover, we introduced our report on rural open data and presented the EDP in the speech "The European Data Portal (EDP) for accessing public open data across Europe". The speech focused on:
how the EDP supports data providers in publishing data and we provided examples of use cases to inspire people on how they can open data can be used and re-used;
the first trend analysis of the Open Data Maturity 2019 Report that will be published in early December 2019;
the EDP's research on the economic impact of open data across Europe that will be embodied in a report to be published in February 2020; and
the concept of rural open data that will be defined and discussed in an analytical report for publication in November 2019.
Image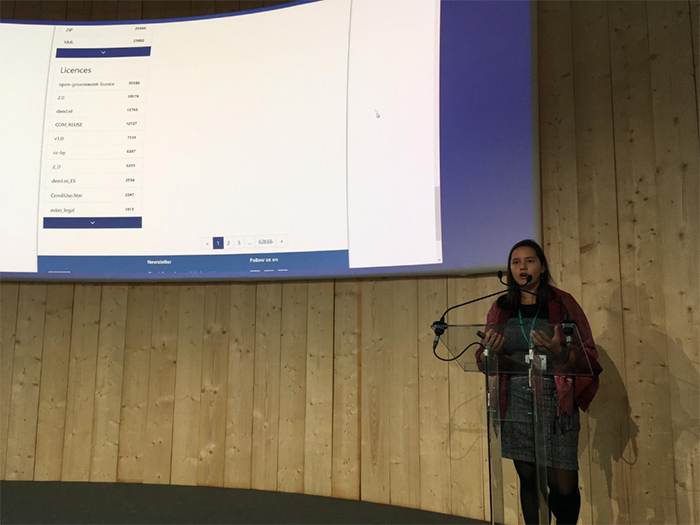 Figure 1: Eline Lincklaen Arrïens presenting the EDP
Image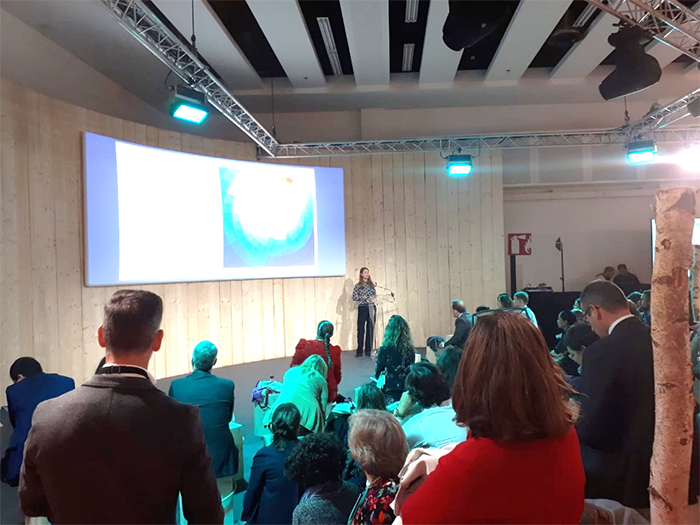 Figure 2: Esther Huyer introducing the EDP's research findings on rural open data
Image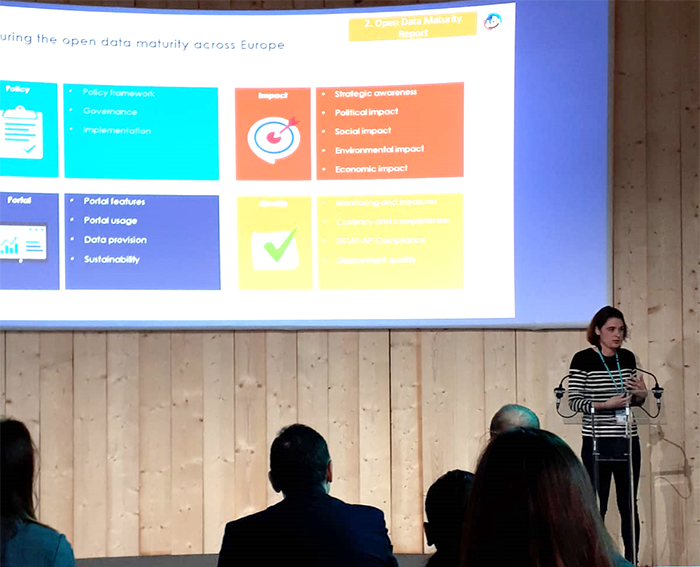 Figure 3: Marit Blank sharing the first results of the European Open Data Maturity 2019 report
The EDP team also hosted an interactive workshop "Open data and rural regions and cities" where we discussed the concept of rural and introduced the current research we have conducted on rural regions and cities across Europe to participants from across Europe. We discussed recommendations to support rural open data in rural. In these discussions, participants explored:
the importance of education in learning digital literacy and skills;
data collection and re-use at a local, regional and national level;
support from the local to government level in opening rural data;
the importance of sharing best practices;
to create a network where local champions can share their knowledge; and
the value of datasets from rural sectors, such as on agriculture, forestry and fishery.
The additional insights gathered will conclude the report "Enabling Smart Rural" that will be published in November 2019.
Image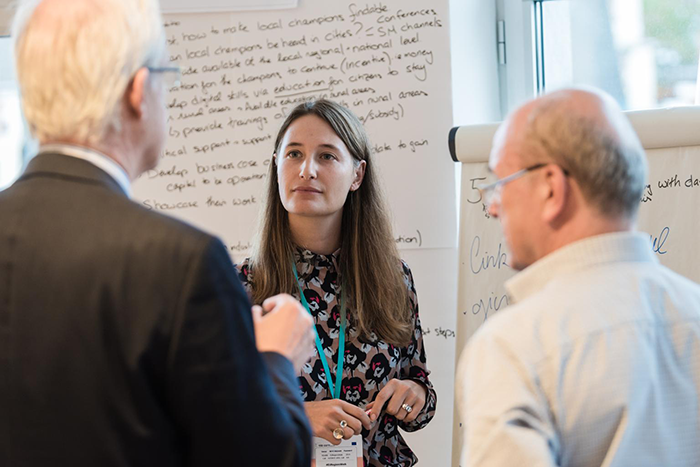 Figure 4: Esther Huyer moderating and documenting the workshop discussion
For more open data related events explore the European Data Portal's calendar. Share open data events with us via mail and follow us on Twitter, LinkedIn to stay up to date!