Is snow coming?
With December around the corner, people all over Europe are preparing themselves for winter traditions and gatherings such as New Year Eve, Christmas or other activities. While most of these activities are taking place in the warmth of everybody's houses, for many it is also the time of the year to go outside and have fun in the snow. Many of Europe's mountains will soon be covered in snow and be ready for activities such as skiing or snowboarding. Although not all countries are mountainous enough for ski runs, many of them do collect information about snow. With the snowmonths around the corner, it is therefore a good moment to take a look what Open Data is available on our portal which can tell us something about snow.
For the four countries known best for their winter sport areas - Austria, France, Italy & Switzerland - a query on 'snow' results in 83 data sets. These data sets not only look at snow to ski on but take it into account for a number of reasons. For example is there a French Open Data set which includes snow as (indirect) source of drinking water. More relevant Open Data for winter sport ambitions are for example the Austrian one on Snowfall and snow cover or the Italian Probabilistic daily bulletin. In particular the latter could of interest as it is renewed daily, giving a good overview of the probability of snowfall. Switzerland on the other hand shares Open Data on snow from a wholly different perspective, namely how much of it can be found in their forests which is pictured below.
Image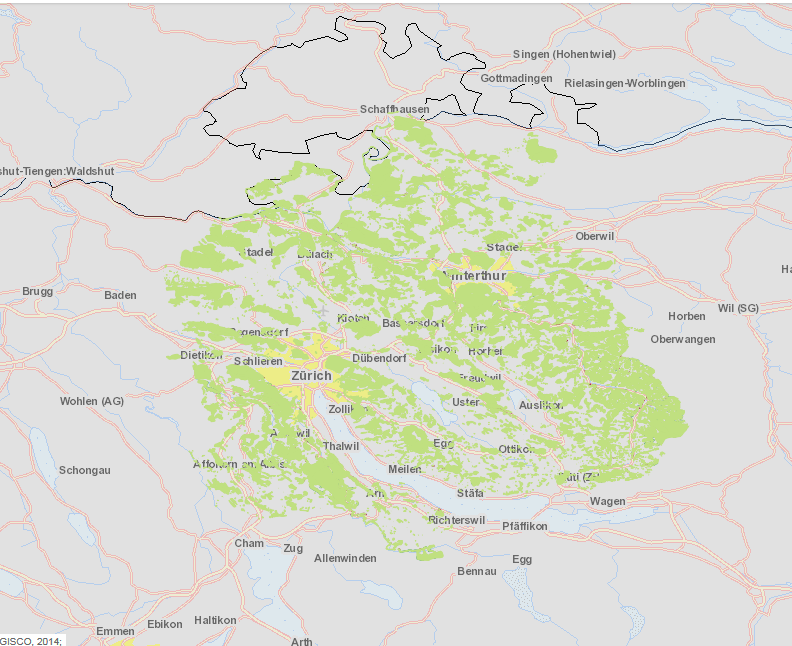 Also less mountainous countries are sharing Open Data sets wherein snow is mentioned, resulting in a total of 458 sets for the whole portal. These sets vary even more, touching upon the climatological history of the Netherlands to gritting routes in the United Kingdom to prevent snow from staying on the road. While not all sets can tell you directly where or when to go ski, they do show the diversity of Open Data available on our portal and in which forms or contexts snow is measured all over Europe. Want to explore our Open Data yourself? Take a look at our database and see what you can find!
Image