Image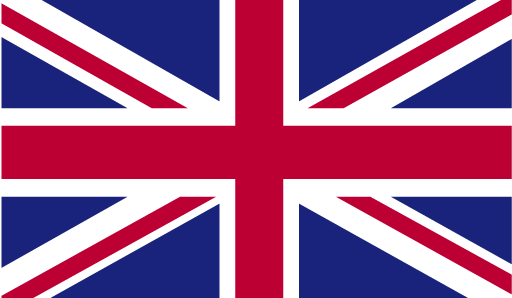 Use Cases in:
United Kingdom
Skip results of view Use Cases
Sector:

Economy & Finance

The segment of small and medium enterprises (SMEs) has been severely hit by the COVID 19 pandemic. As Europe sets out for economic recovery, the survival of SMEs is essential. The FinLine app will help SMEs assess their financial viability and provide free customised advice for suitable grants and investment options. Also, it will provide a tool for building a community willing to share financial and technical advice as well as people's skills during the post COVID 19 recovery.

The goal of the EU Twinnings application is to allow users to find their area's twin (an area with the most similar statistics data) and explore similar regions of the EU. Simply fill in the city name and find the most similar and least similar cities. The similarity is expressed in percentages. There is also a European map provided that users can hover over to see how similar each city is to the one filled in.

Traffic England is run by Highways England's National Traffic Information Service, which manages the strategic road network (SRN) in England. The website provides dynamic and accurate information on the current road situation and forecasts traffic conditions.
Reports in:
United Kingdom
Skip results of view Documentation
Type of Report:

Analytical Reports

Country:

Europe, Estonia, Slovenia, Ukraine

Type of Report:

Analytical Reports

Type of Report:

Open Data Community reports

Type of Report:

Open Data Community reports

Type of Report:

Open Data Community reports