Cyprus
Image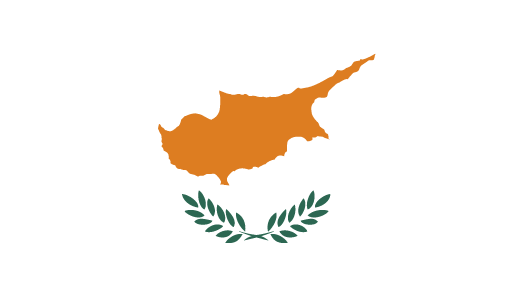 Use cases in:
Cyprus
Skip results of view Use cases
Agriculture, Fisheries, Forestry & Foods
The irrigation calculator is a simple tool developed with the use of research open data for the Agricultural Research Institute that can be used by farmers and other stakeholders to calculate the quantities of irrigation water needed per crop and location.
The Cyprus Guide is designed to grant refugees and asylum applicants access to services that facilitate their integration into society and help them navigate their way in the local labour market. The website aims to ensure participation of migrants in the economy and culture by offering support and guidance. As Cyprus has an increasing migrant stream and migrants find it difficult to obtain the information they need, this application tackles a major problem.
The Migration Information Center provides housing, education, health, and social services for immigrants to help them feel protected, safe, and informed. The application is designed for asylum seekers, refugees, international protection beneficiaries, third country nationals, domestic workers, students, and resettled refugees.
Open Data Events in:
Cyprus
There are currently no upcoming events
Open Data News in:
Cyprus