Czech Republic
Image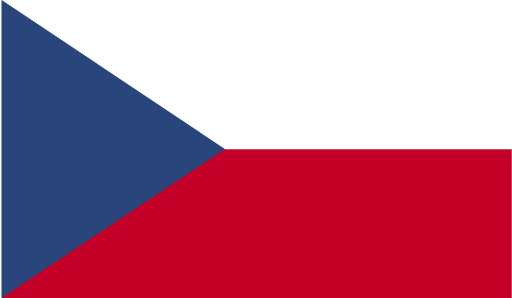 Blogs from:
Czech Republic
Use cases in:
Czech Republic
Skip results of view Use cases
Government & Public Sector
The election calculator is a tool designed to help citizens compare their personal political views to those of political parties and individuals (e.g. legislators or election candidates) to see how well they align, and subsequently, to help cast their vote. The tool consists of two parts: A voting inventory that compares citizens' answers with real votes in the legislature from a previous election; and An opinion test which matches citizens' answers to the answers provided by the political parties or candidates.
The Quality of Life checker Brno shows a map overview with various quality of life indicators of the city, such as noise level, air pollution, traffic, average property prices, amount of green area, safety levels, and shops and services in the vicinity. As part of a research project, this website analyses and visualizes urban spatial data along the dimensions environment, housing, safety, services, rest and relaxation, and public transport.
The Czech Republic Ministry of Health COVID-19 Dashboard displays current figures on COVID-19
Reports in:
Czech Republic
Open Data Events in:
Czech Republic
There are currently no upcoming events
Open Data News in:
Czech Republic