Portugal
Image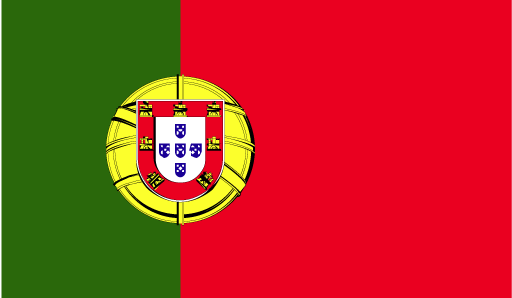 Use cases in:
Portugal
Skip results of view Use cases
The Transparency Portal aggregates health data from various entities across Portugal and makes these datasets available to the public. It aims to create transparency and increase efficiency in the national health service (NHS) and enable access to high-quality health data for institutions, citizens, and health professionals.
Justice, Legal System & Public Safety
Fogos maps fires in Portugal on a map. Users can see the intensity of a fire, a twitter feed about the fire, weather data of the affected area, a timeline of the fire outbreak, as well as dates about the scope of the deployment of the fire brigade (number of people and fire-fighting vehicles). Data is derived from the Portuguese Civil Protection.
Talking Heritage is an application that offers a unique experience when visiting the Pargues de Sintra in Portugal. The application provides information and route suggestion to explore the park.
Open Data Events in:
Portugal
There are currently no upcoming events
Open Data News in:
Portugal