Spain
Image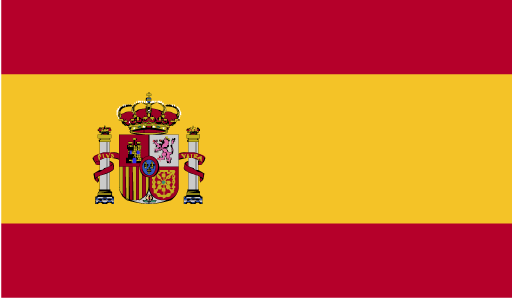 Use cases in:
Spain
Skip results of view Use cases
Justice, Legal System & Public Safety
Papelea solves legal and administrative doubts and questions of the users by collecting and improving thousands of public information websites of Spain and Mexico. In addition, Papelea connects users with professionals in each legal field, so that they can answer their questions and offer them their services.
Nologin Consulting is a company that collaborates with other businesses around the world to store, manage, organize, protect and maintain their client ´s information It specializes in Cloud, Cybersecurity, Identity and Datacenter projects.
Geograma is a GIS services provider. They provide services of GIS app development, geo information projects, topographic and cartographic services, consulting and technical assistance, geographic services, internet geographic services, and GIS technology supply. The company offers services for public administrations in the domains security, defense, civil emergency and natural environment, and for private organisations in telecommunications, logistics, banking, and insurance.
Open Data Events in:
Spain