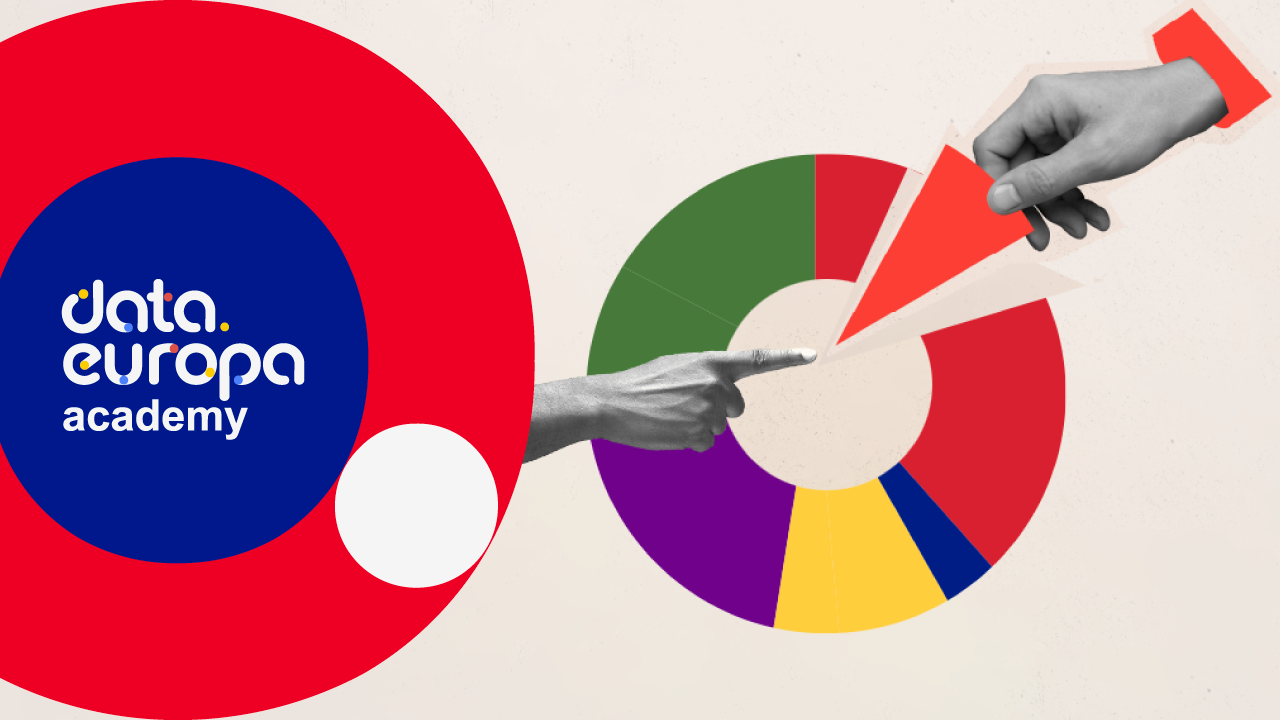 Description
Interested to see what organisations across Europe are doing with open data? Dive into our Use Case Observatory research to discover ways of monitoring and evaluating the impact of open data reuse. Our webinars and report highlight several interesting use cases of open data-driven solutions and give the floor to representatives to delve into what they are doing with open data and its impact.  
Tools
Use Case Observatory
Data.europa.eu offers a catalogue displaying European practices that reuse open data. The purpose of the collection of use cases is to assemble interesting European stories about the benefits and efficiency gains that result from the use of open data. The catalogue allows you to search for use cases within your country or sector of interest.