Greece
Image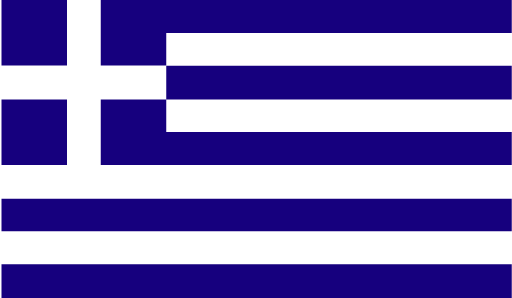 Use cases in:
Greece
Skip results of view Use cases
geoFluxus is an application that connects regional industrial waste producers with respective waste treatment facilities. It is a unique platform that maps, analyses and predicts where, how and which materials can be saved from becoming waste.
Agriculture, Fisheries, Forestry & Foods
Ex Machina is a company that provides weather and environmental hyper-local data for weather sensitive industries. The company aims to enable companies, organisations and public bodies to generate actionable insights for improving operations and safeguarding citizen's and environmental well-being.
Agriculture, Fisheries, Forestry & Foods
Agroknow focuses on knowledge management and research on knowledge-intensive technology innovations for agriculture, food, and biodiversity. Organisations and people can get support on how to address societal and environmental challenges using solutions that are informed and enhanced by high-quality data, as Agroknow has an extensive experience in building services for the agricultural community.
Open Data Events in:
Greece
There are currently no upcoming events
Open Data News in:
Greece