Moldova
Image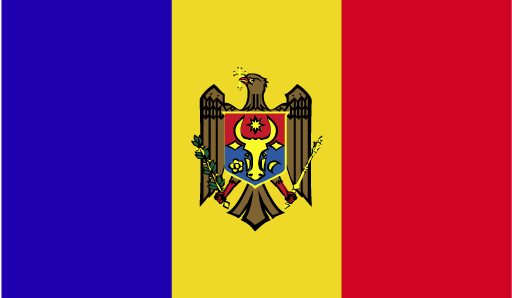 Use cases in:
Moldova
Skip results of view Use cases
Government & Public Sector
MTender is a website created by the Ministry of Finance of the Republic of Moldova and provides electronic public procurement records to increase efficiency of spending, and contribute to transparency of the state's budget. As a digital service, it shortens the time between procurement planning and payment, as well as the time for tenders, and waiting times for suppliers and contractors.
Education, Culture & Sport
At AflaMD information and ratings on educational institutions in the Republic of Moldova are published. This includes data, such as ratings, statistics, budgets, locations, and contact information. Additionally, questions can be submitted online and answers are provided by the ministry.
Open Data Events in:
Moldova
There are currently no upcoming events
Open Data News in:
Moldova