Slovenia
Image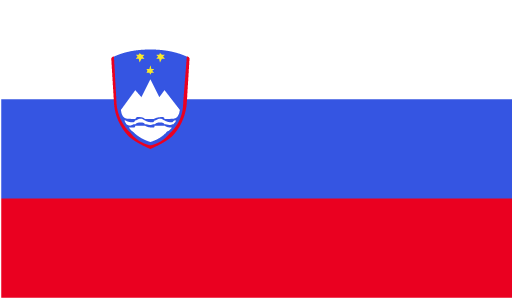 Use cases in:
Slovenia
Skip results of view Use cases
Government & Public Sector
Parlameter is an online tool created by a collaboration of volunteers from tech companies, universities, marketing agencies and NGOs. The tool aims to create transparency as it allows organisations to analyse votes and transcripts of speeches from the National Assembly.
The Environmental Atlas (Atlas Okolja) is a map-interface of Slovenia that presents data of various indicators that measure the: Environment, such as water quality, or flooding risk areas; Climate, for instance temperatures, sunshine, and wind; and Land and oil usage, or seismological risk areas.
The tracker is a not-for-profit initiative created to support the ongoing collection and editing of key coronavirus spread data in Slovenia.
Open Data Events in:
Slovenia
There are currently no upcoming events
Open Data News in:
Slovenia